Zach Morris is currently the editor in chief of LST Scuttlebutt, the quarterly magazine newsletter of the US Landing Ship Tank (LST) Association. He is also the former editor in chief of Elsie Item, the quarterly magazine newsletter of the USS Landing Craft Infantry (LCI) National Association.
Morris, a graduate of Michigan State University, has been published in the Detroit News and is an award-winning senior financial analyst and certified screenwriter in Los Angeles. When the Beaches Trembled is his first book.
On May 18, 2011, author Zach Morris interviewed his grandpa, Stephen Ganzberger, about his US Navy experience aboard a Landing Craft Infantry (LCI) in World War II. Two days later, Stephen passed away and was later laid to rest at Arlington National Cemetery.
Determined to get the rest of his grandpa's story, Morris embarked on a ten-year journey...
In his long-awaited new book, Zach S. Morris writes a vivid narrative drawn from declassified military documents and over a decade of interviews and research. Through his grandfather's journey and the deeply personal accounts of other veterans, When the Beaches Trembled brings to life the incredible true story of the LCIs in the Second World War: a story rarely told until now.
As a tribute to the uncelebrated heroics of these "Old Salts" from the now-vanishing Greatest Generation, this extraordinary tale of struggle, survival, courage, and brotherhood is dedicated to preserving their stories for future generations.
Note: In naval terminology, the word "Scuttlebutt" means rumors or gossip. "Elsie Item" was the nickname given to LCIs during World War II and came from the military's phonetic alphabet ("LC Item" = LCI).
Follow Zach: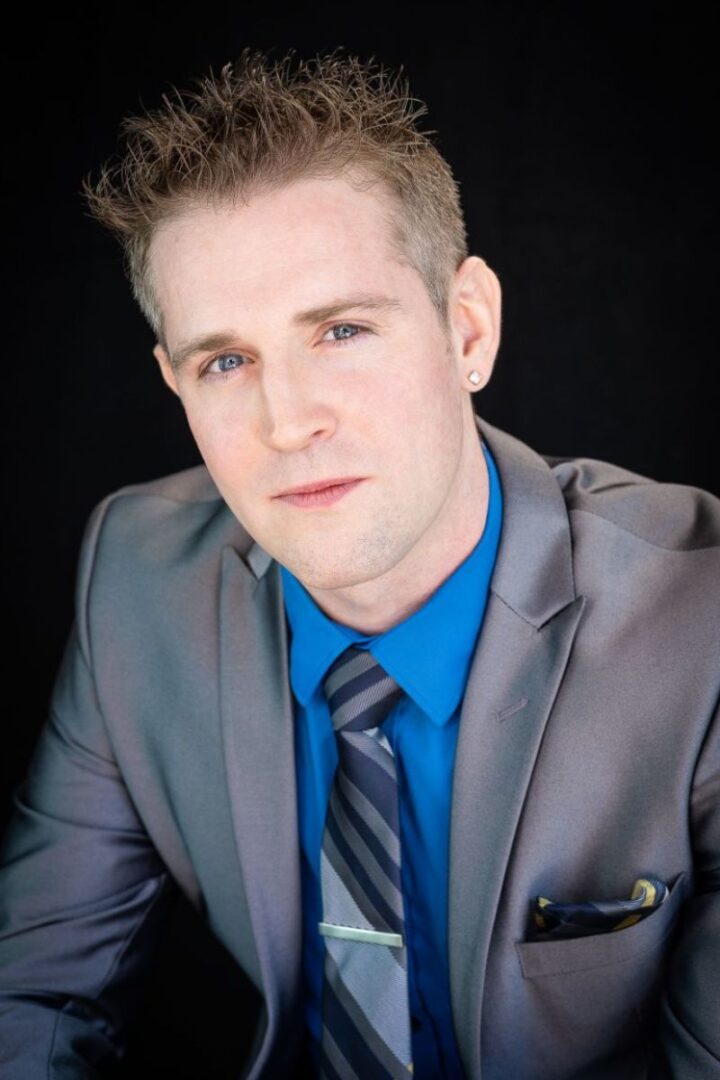 Disclaimer: As an Amazon Associate I earn from qualifying purchases.